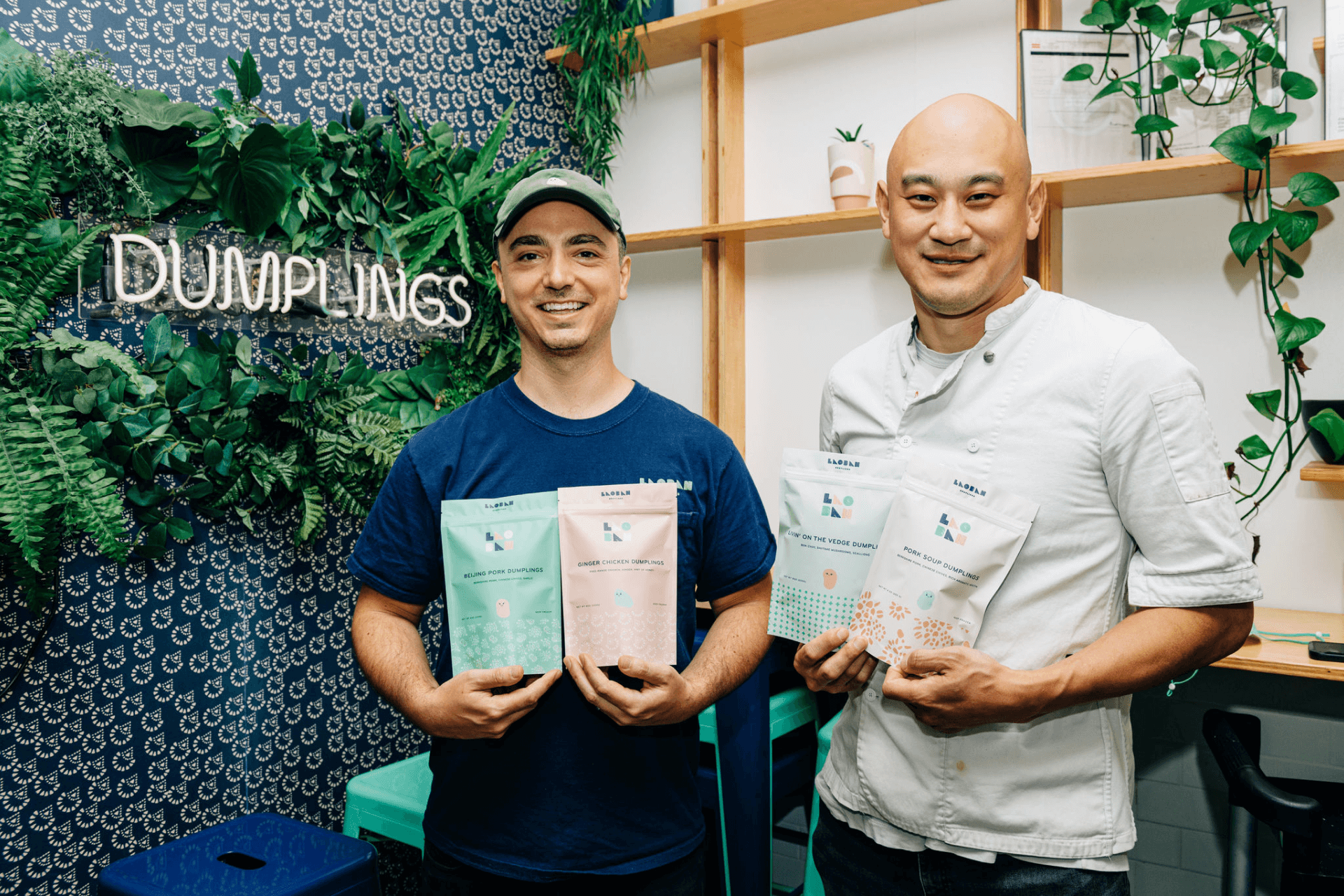 Our Story
We fell in love with dumpling shops while teaching English in China after college. Whether it was to grab lunch, a quick snack after classes, or a long dinner with friends over a few beers, the visit to the local dumpling shop was one of our favorite rituals.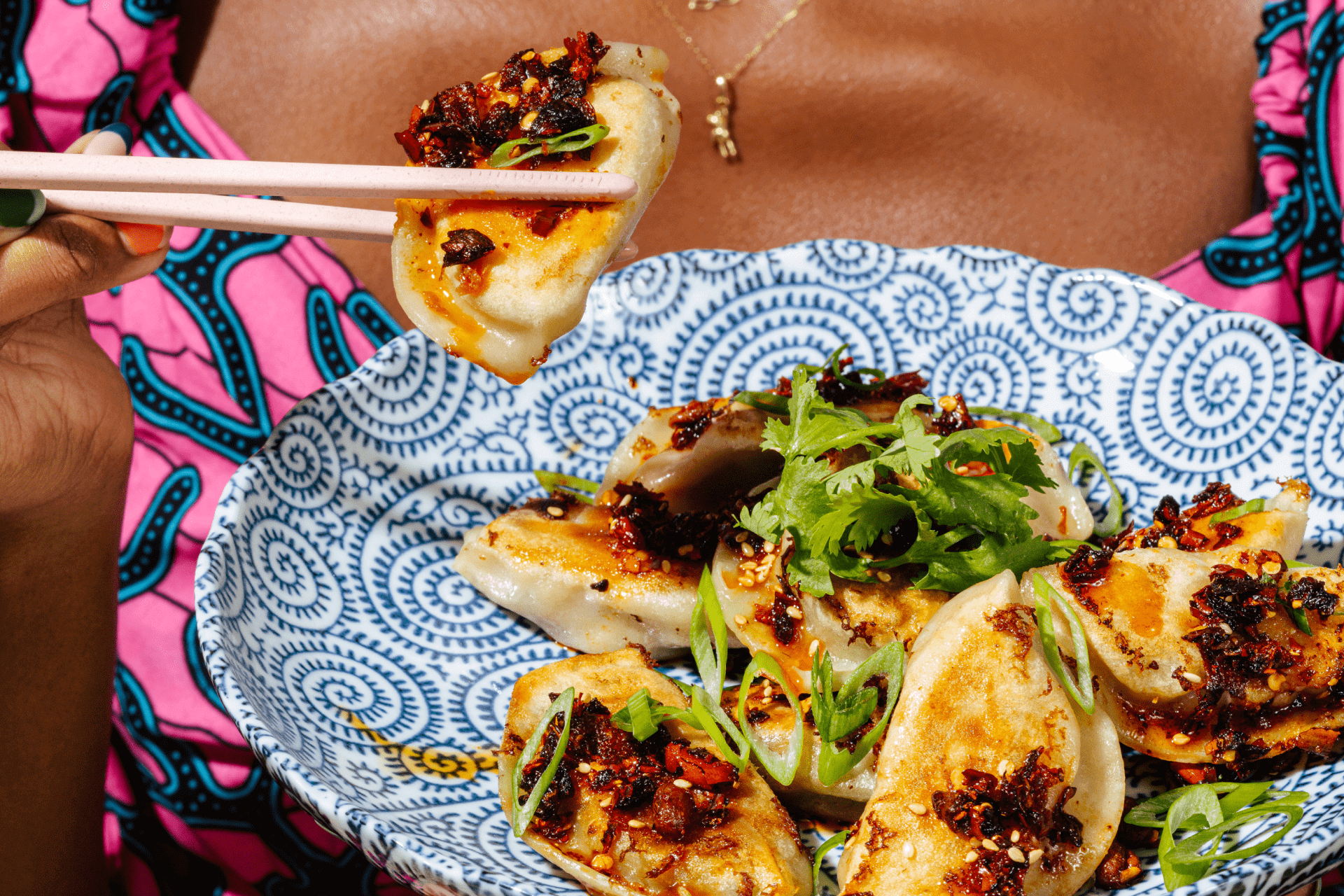 Our Name
Laoban means "boss" in Chinese, and Laoban Dumplings pays homage to the bosses of those dumpling shops. Our starting point is classic Chinese dumplings, but we incorporate new flavor combinations, modern twists, and heaps of fun.
Made with love
We're crafting delicious dumplings with responsibly sourced ingredients in a relaxed setting. We hope you'll come join us for a bite.