Our Products
Ginger Chicken Dumplings
Pork Soup Dumplings
Mala Beef Dumplings
Pork and Chive Dumplings
Livin' on the Vedge Dumplings
Free range, hormone-free chicken, ginger, scallions, and a hint of honey.
Delicate dough filled with Berkshire pork, chives, and rich aromatic broth.
Grass-fed beef with Sichuan pepper and chili.
Berkshire pork, Chinese chives, and garlic.
Bok choy, shiitakes, scallions and Chinese chili crisp.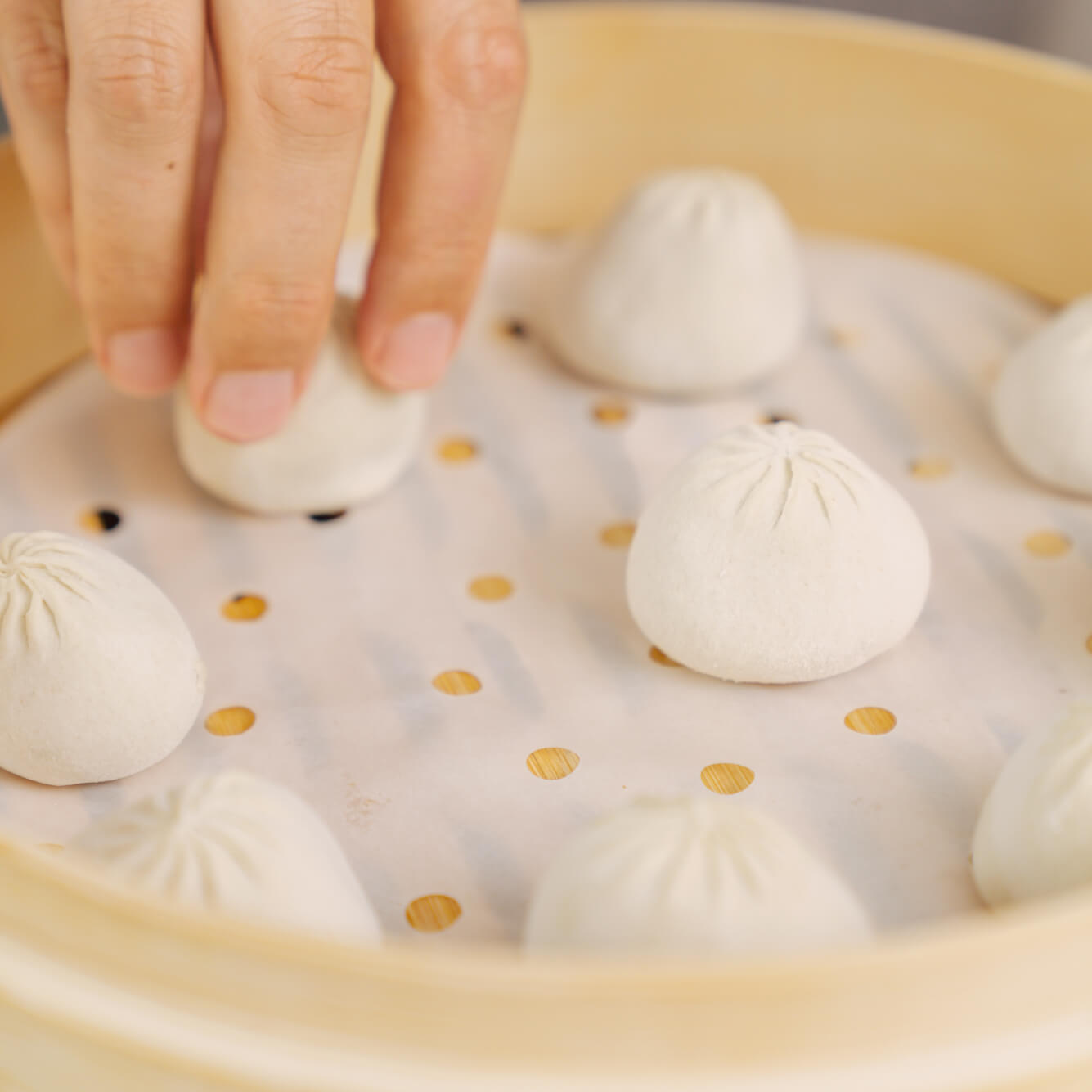 Ready to eat (just fry, boil or steam)
High quality, all natural ingredients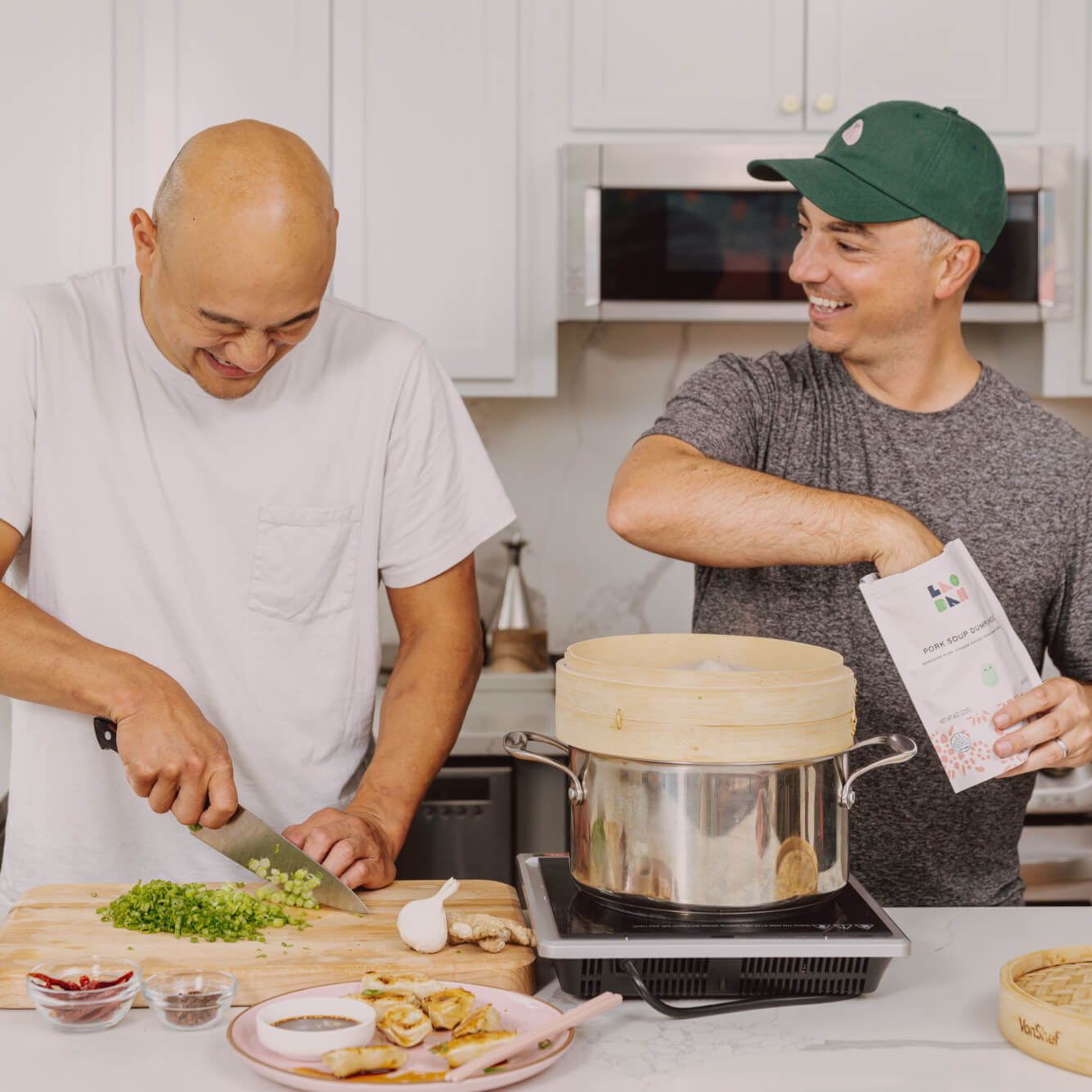 Michelin quality, chef-made recipes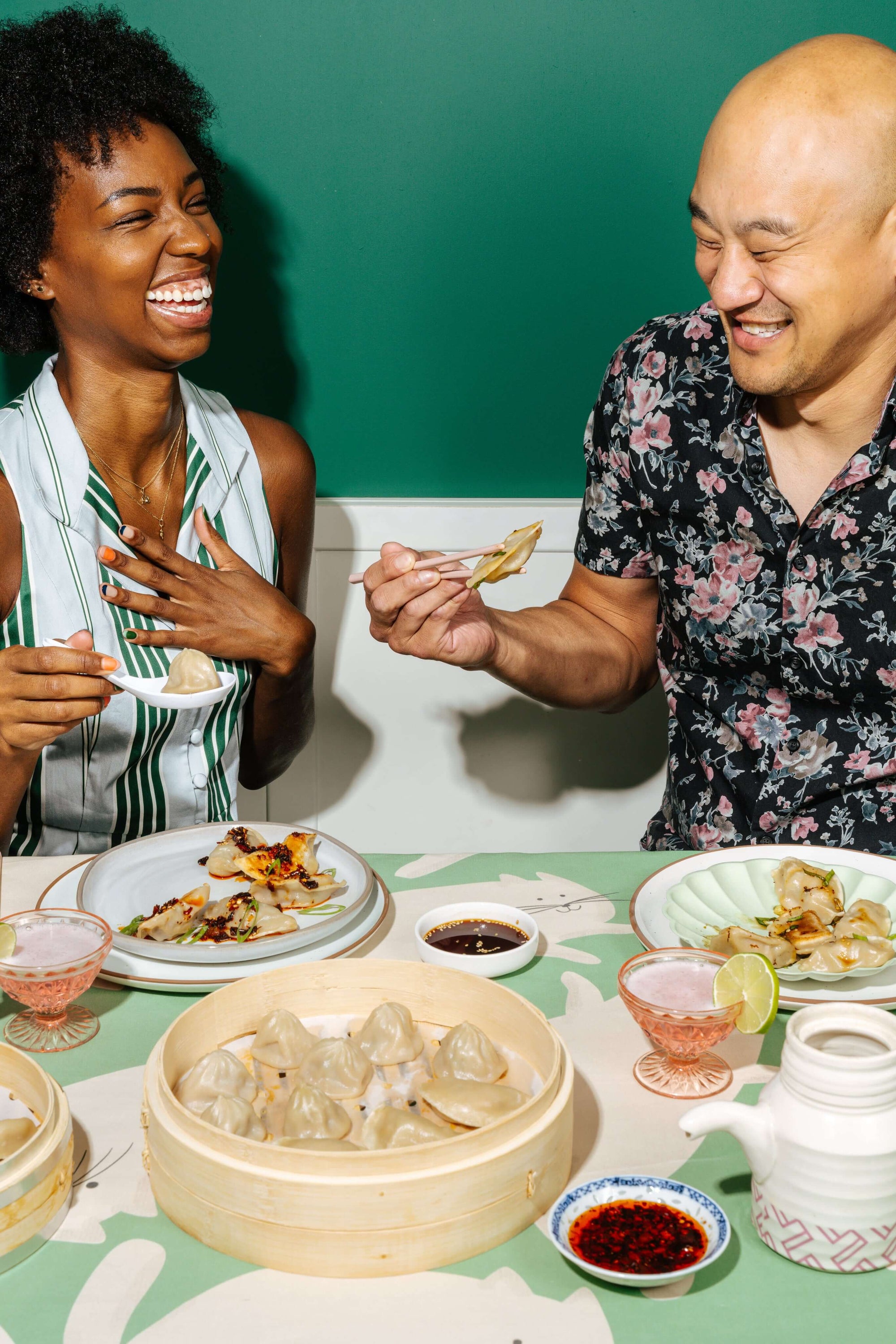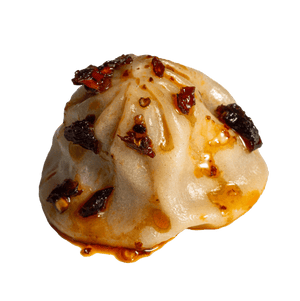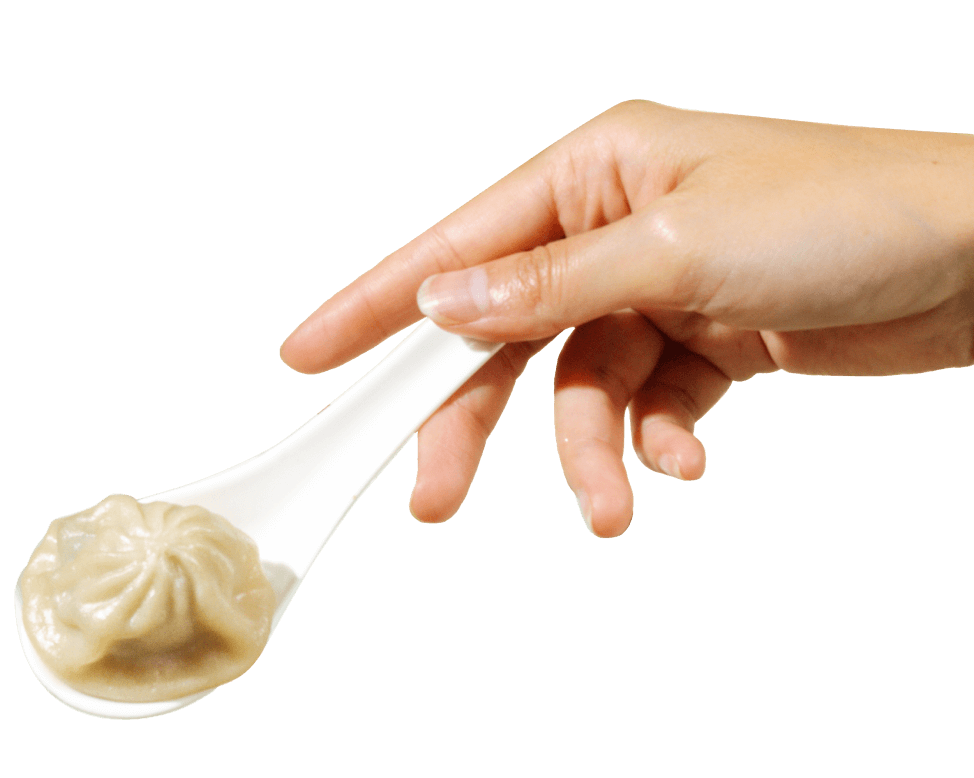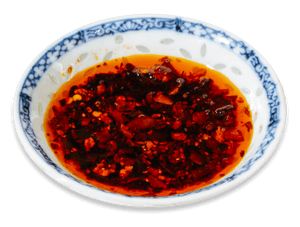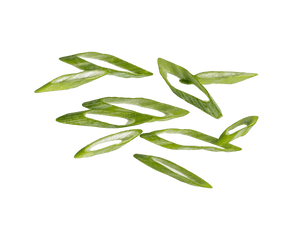 Chef-made recipes
At Laoban, we hold true to the belief that culinary excellence and convenience can coexist harmoniously. That's why we're revolutionizing the frozen dumpling experience.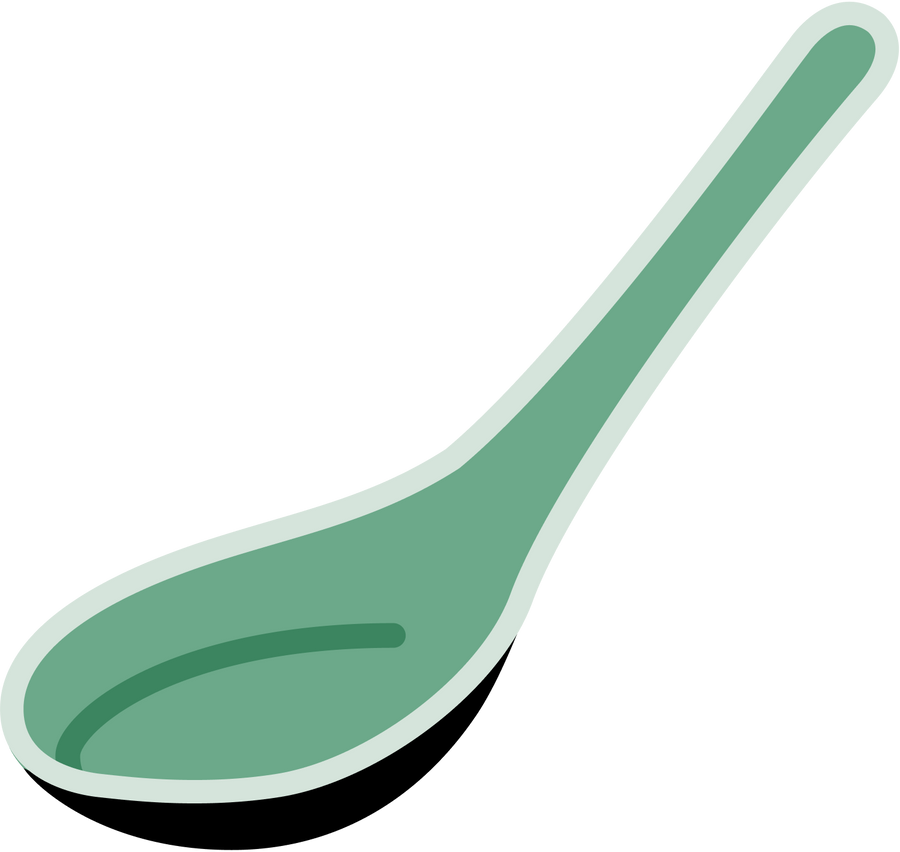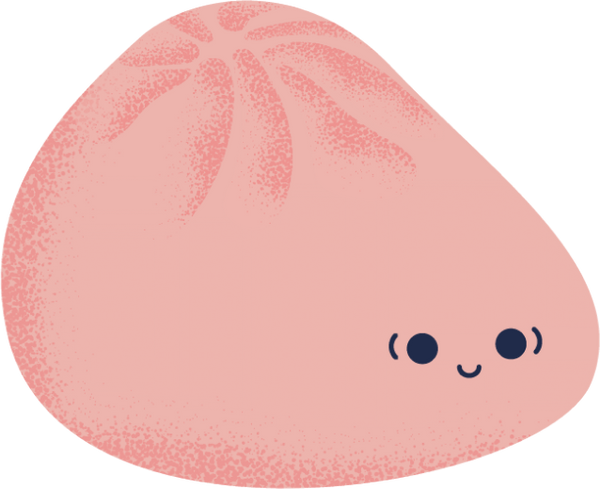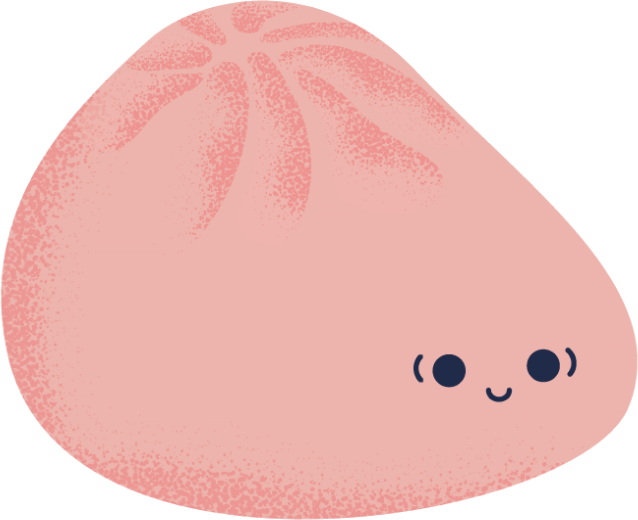 Catch the Dumpling
Click or press Space to start
Move the soup spoon left and right to catch the falling dumplings